This article show you how to setup lombok with your STS/eclipse based IDE.
1, First time work Lombok, you will wonder why it doesn't generate getter and setter like what video shown.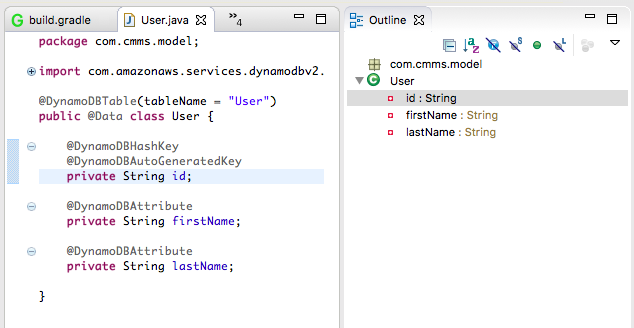 Install Lombok
Copy the lombok.jar to your STS installation path, Contents > MacOS > lombok.jar (I've remove the version).
Run the command and update your STS path.

java -jar [your_lombok.jar]



From the window browse to your STS.ini files.

 Update the STS.ini with -javaagent:lombok.jar

Finally you NEED to close the STS/eclipse and start again. (Restart doesn't take effect)
Once you've done close and start STS. You'll see the getter and setter is autogenerated.
Setup Lombok With STS/Eclipse Based IDE